We are a research-driven organization
We are here to listen to you to deliver excellent results
Altamira, LLC is an IT, data research and advisory company incorporated in Tampa, FL, serving the US Southeast since 2016. We are focused on Community Engagement and Education services powered by Data Analytics, GIS, and Cloud computing.
We partner with our clients to identify, enrich, analyze, interpret and visualize organizations' data with the aim to find improvement opportunities for existing and new business and workflow. The main focus of our team of dedicated professionals is to achieve our client's success. Your success is our success, and as you grow, we grow.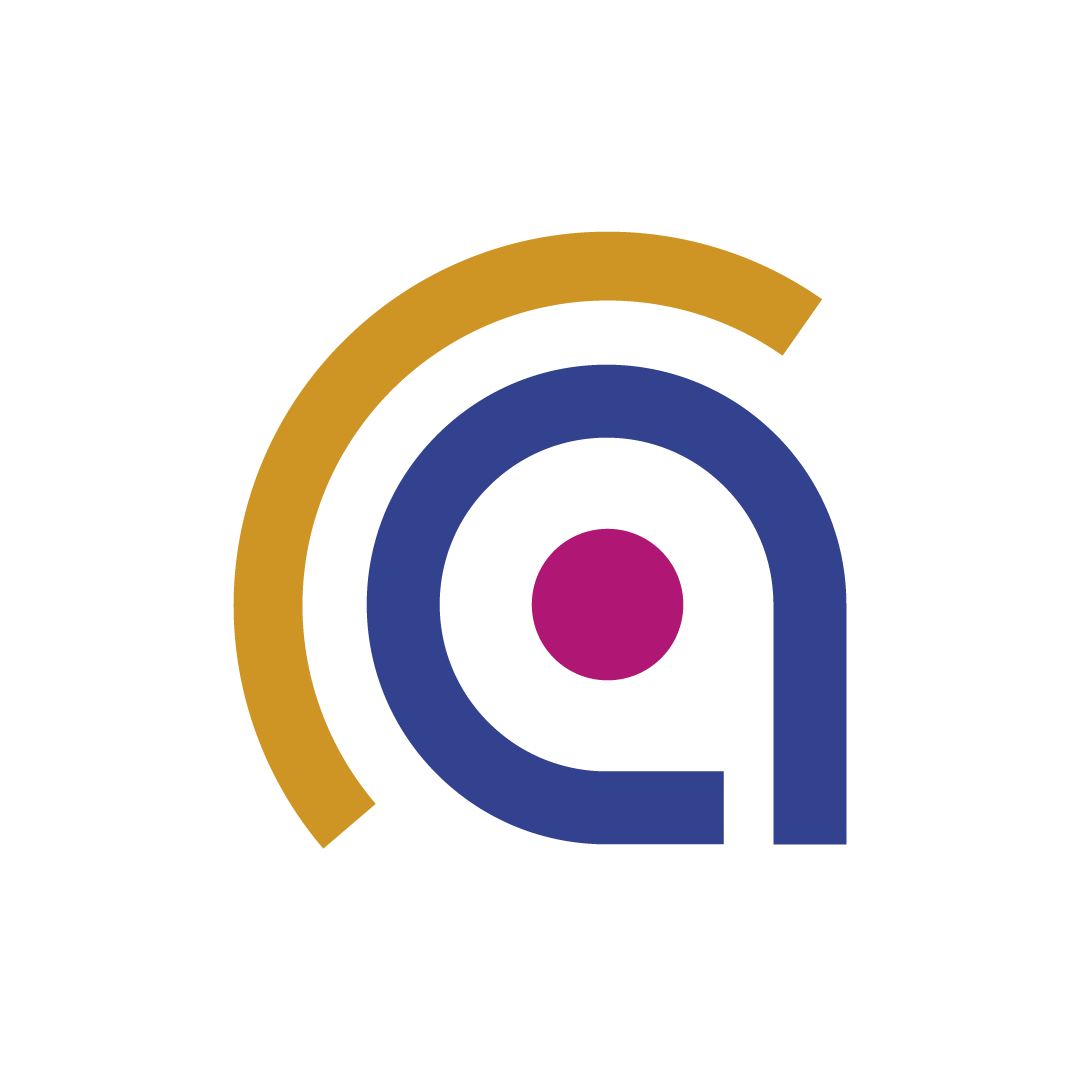 Altamira, LLC is a certified Hillsborough County's Disadvantaged Minority/Disadvantaged Women Business Enterprise (DM/DWBE) and Small Business Enterprise (SBE).
Vision
To enable and accelerate instant access to insightful information for each and every community member and education decision-maker.
We are convinced of the profound impact this can have on all community members including students, parents, and families.
Mission
We believe that simplifying data analysis and enabling rapid decision-making for all School Districts can make the world a better place.
Altamira is on a mission to do just that. Our commitment provides education decision-makers access to easy-to-use tools powered by cutting-edge cloud technology, enabling them to focus on what they do best: elevating the well-being of students, parents and the education community.
Team
Meet Our Leadership Team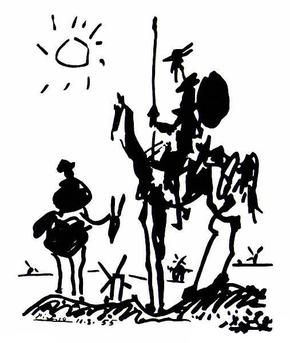 Gustavo Zárrate, MBA, MSc GIP
Founder and President
"Standing on the shoulder of Giants" - Newton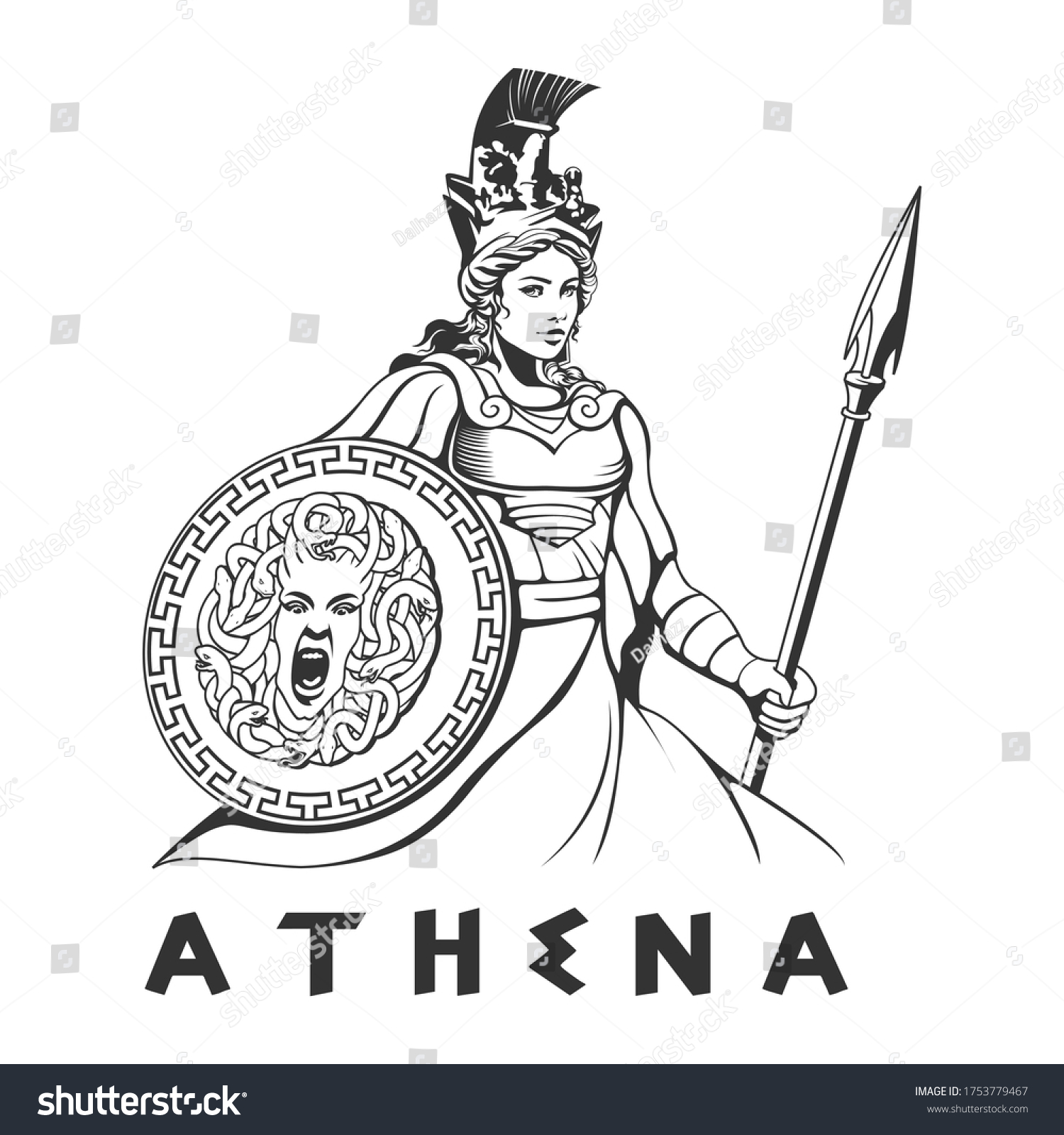 Laura Zárrate, CPA, MSc Acc
CFO
"My best successes came on the heels of failures." - Barbara Corcoran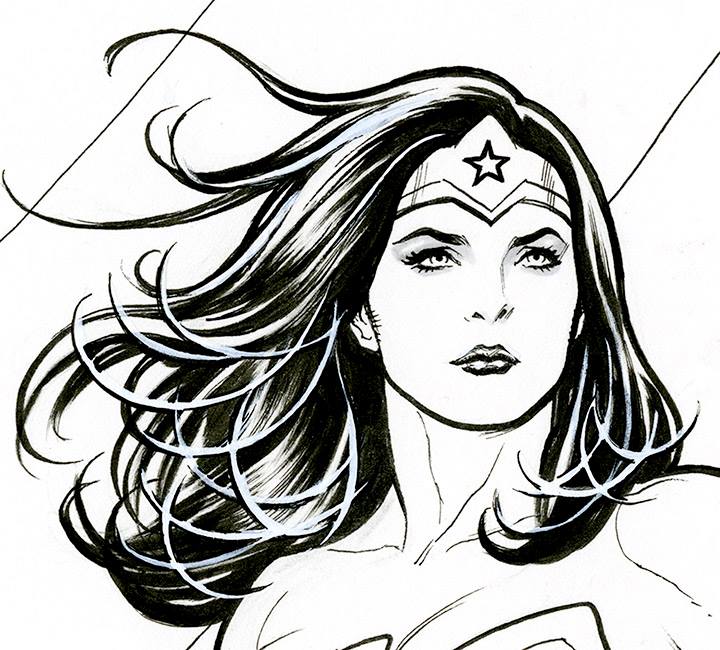 Emma Rocío Salemi, MBA
Business Development
"Find the smartest people you can and surround yourself with them" - Marissa Meyer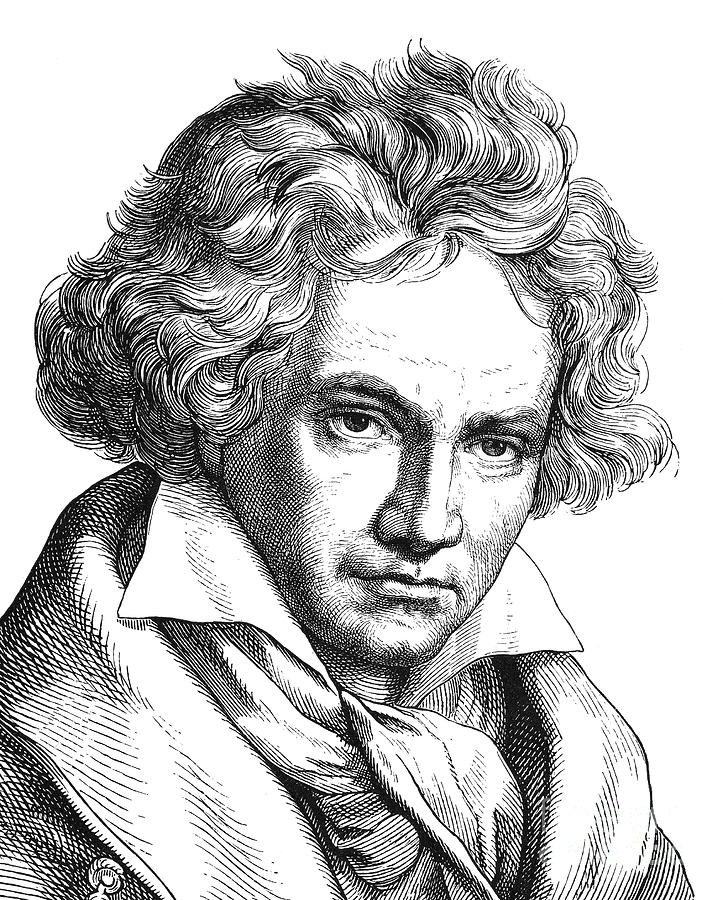 Alejandro Cárdenas
Solution Architect
"Philosophy is the highest music." Plato
Our Culture
Our Culture and Values
Our team stands by a way of working based on the following values. Recruitment at Altamira is not only about technical skill; it goes beyond by ensuring candidates fit a healthy culture.
Altamira meaning
The meaning of the name Altamira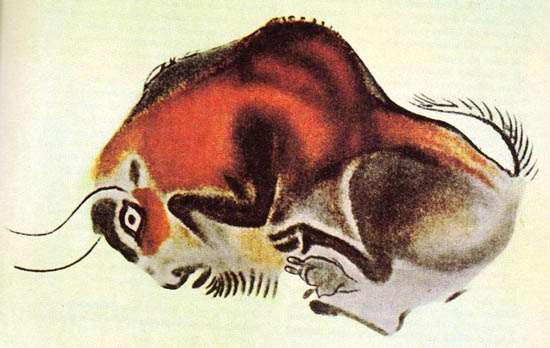 Altamira means overlooking in Spanish. The word comes from the Latin roots « altus » (high) and « mirāri» (to look).
Altamira as a name is meant to describe a place located at the highest point, which offers a scenic view of earth as you look down.
Overlooking allows to see far, and to discover horizons that are invisible from down below. As such, Altamira aims to enable people to see the bigger picture, understand the landscape in its globality, locate themselves in it, and know where they stand.
As such, Altamira's aim is to enable management, staff, and community members to see the big picture, understand the landscape in its globality, and to locate themselves better in it.
Altamira is also a complex of caves in North Spain containing Paleolithic drawings. They not only contain one of the best preserved prehistoric paintings but also show humanity's earliest accomplished art.